Here at Beyond Yoga, we love the idea of comfort in every form. Whether it's a song you listen to on repeat, an extra long hug from an old friend, that family recipe which always hits the spot, or of course, your favorite pair of supersoft sweatpants. We also gravitate towards special spaces to feel more at ease. Acre, a Japanese restaurant, café and gift shop tucked away in Greenpoint, is always on our must-visit list when in New York.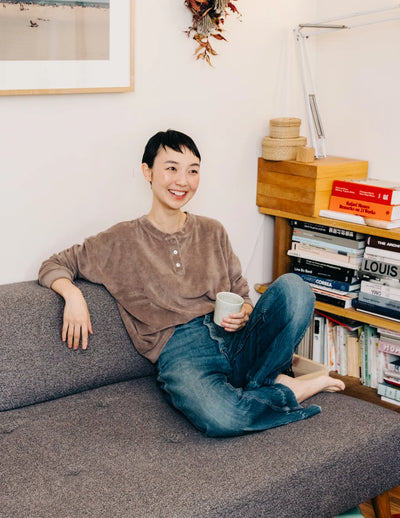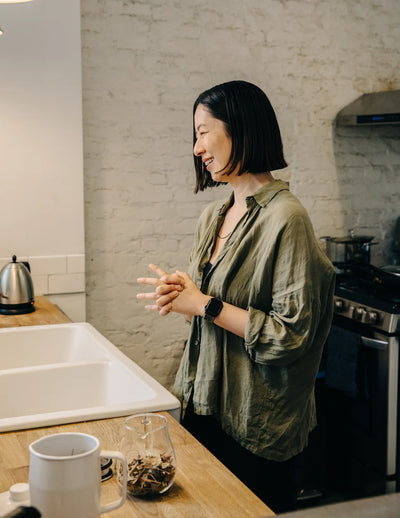 We spent the morning with owners Ayaka Suzuki and Nami Tomimaru in their cozy Brooklyn homes before convening at Acre over comforting bento lunches of chicken nanban and miso salmon. The two of them discussed becoming friends and then business partners, all while maintaining a solid bond that only seems to grow stronger as time passes.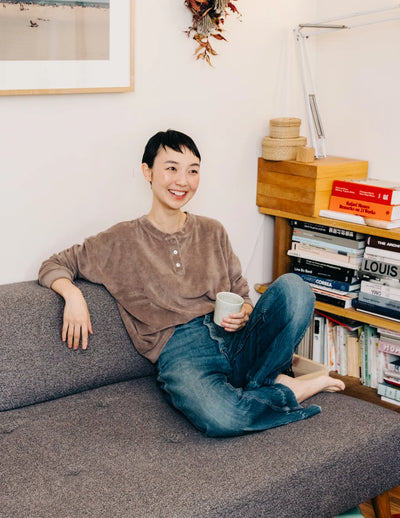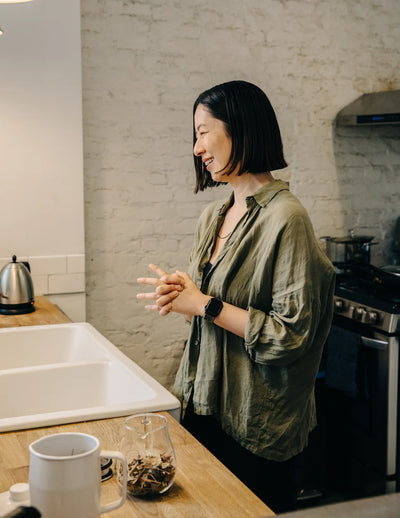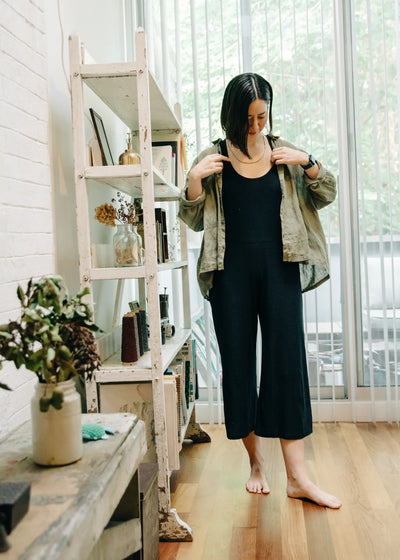 Hi Nami! Hi Ayaka! Want to share a bit about yourselves?

Nami: I was born in Miyazaki, Japan, which has a lot of good food. My mom was very focused on all things homemade and handmade. I learned to cook from her and she's my inspiration. When I was 20, I moved to Tokyo and modeled for six years before moving to New York.

Ayaka: I was also born and raised in Japan. I'm from a really tiny village in Nagano. At 15 I left to study ballet at a school in Australia. Upon graduating, I went on a trip with my school to audition for different companies. Our first stop was New York and I just fell in love with the city. I had to go back to Japan to study for a few years before moving here when I was 20.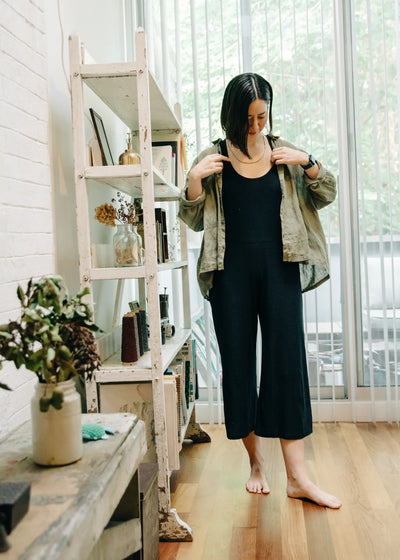 So how did you two end up meeting each other?

Ayaka: We were both taking the same paper-making class at an art school and just became fast friends. We liked each other so much we even became roommates.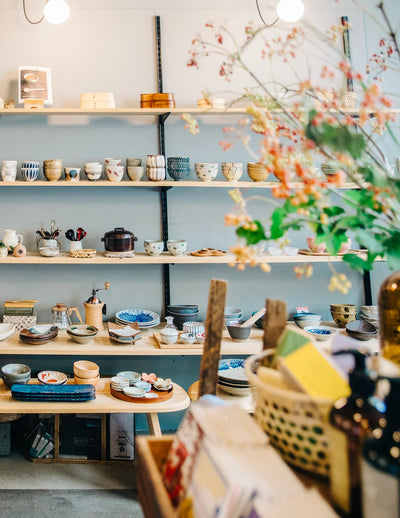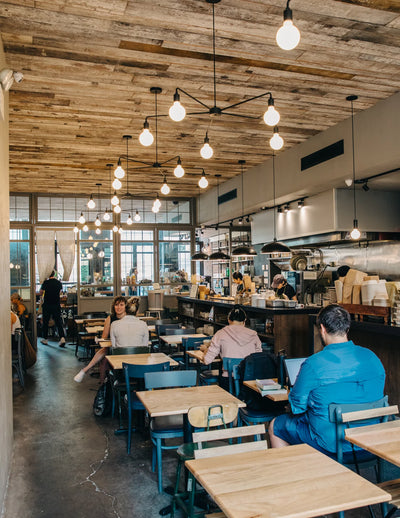 What made you take the leap from friends to business partners?

Ayaka: Well, when we were living together, we really enjoyed cooking for and hosting people. Since we don't really have family members here, our friends would come over to celebrate holidays with us.
Nami texted me to say, "I have something to talk to you about." We met up and she invited me to join her. I was looking to do something new so I said, "yes," right away.
Nami: When the opportunity came up, I immediately thought of Ayaka and that doing something together felt right.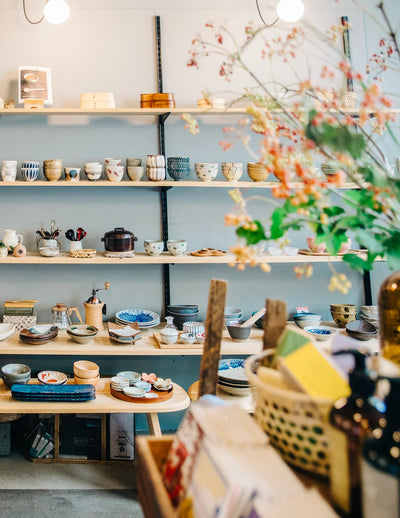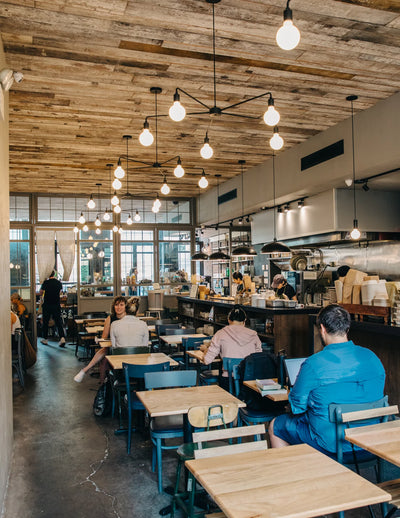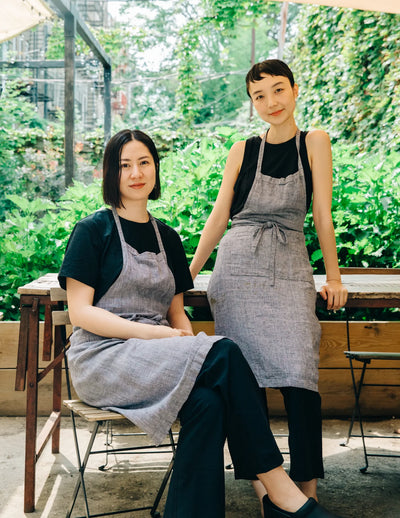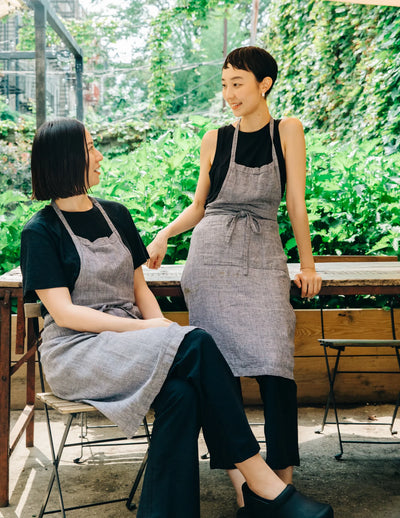 Wow, seems like it was meant to be! Did you change the menu after you took over and what do you order for yourself?

Nami: We have made many improvements to fit our current style by incorporating these Japanese dishes we have been eating since our childhood. My regular order is chicken nanban. It is a local dish from my hometown of Miyazaki.
 
Ayaka: I like the salmon, which we marinate with saikyo miso.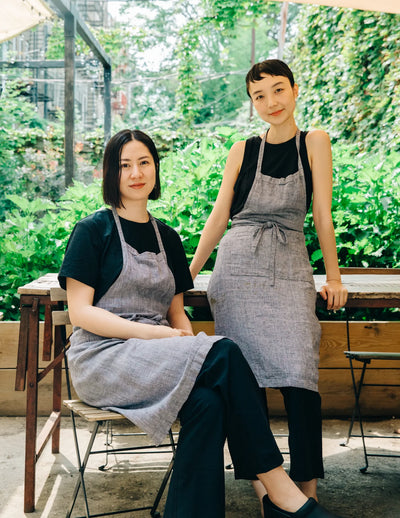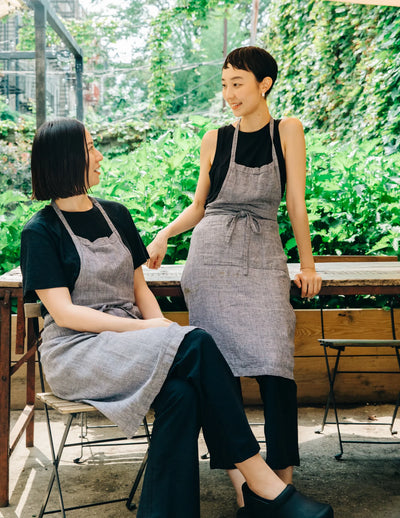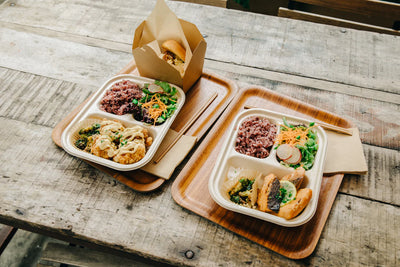 In addition to delicious food, Acre is also known for a selection of hard-to-find kitchen accessories and ceramics from Japan.

Ayaka: Yes, we needed to have a little storefront since we both love shopping and having nice things [laughs]. It's also another way for us to bring more Japanese culture to the neighborhood. We curate everything together, choosing items we would personally buy for ourselves.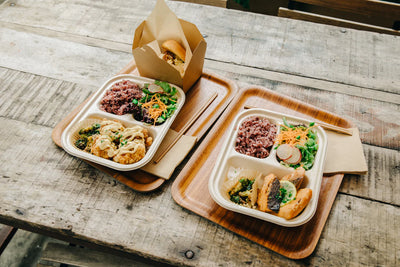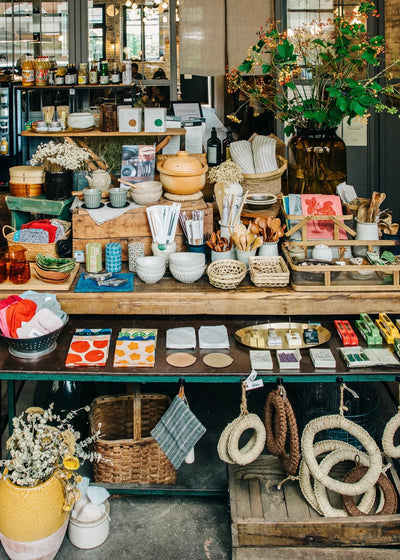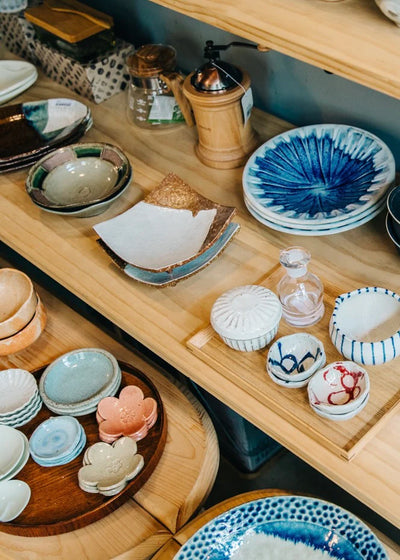 Speaking of nice things, do you have any favorite BY pieces?

Nami: I want to keep the Featherweight Hang Loose Jumpsuit from the photo shoot! It's so comfortable.

Ayaka: I love these pants (Spacedye Retro Cropped Pant) that I'm wearing right now. I used to practice yoga and pilates years ago, but never thought the clothes were as soft as this pair of leggings.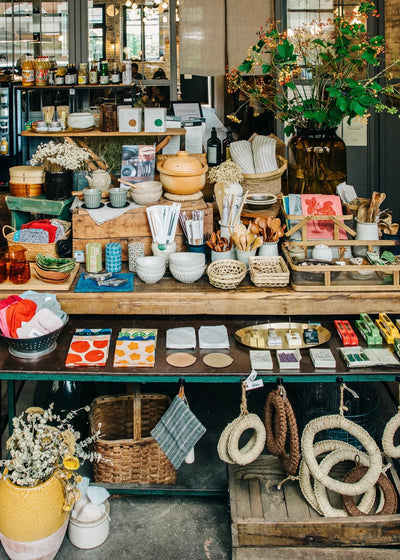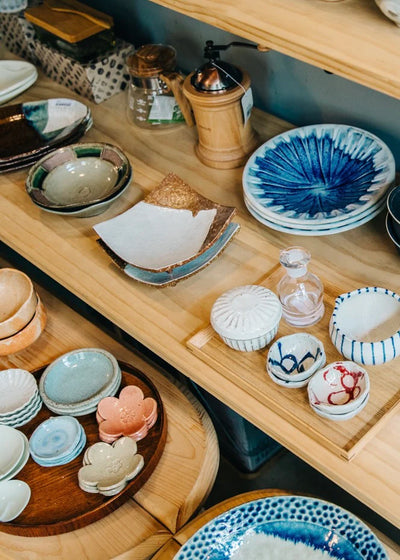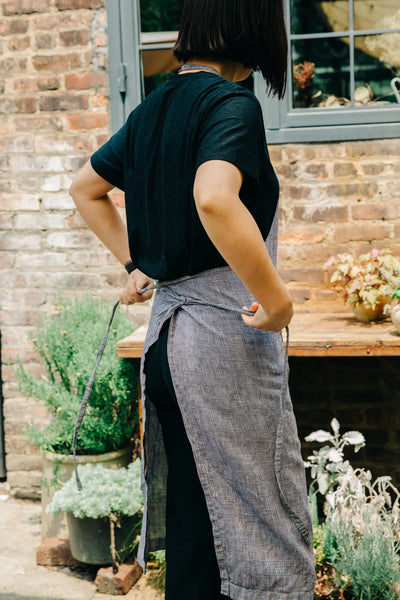 Any words of advice for the BY community?

Nami: Just do it, just go for it.

Ayaka: Oh, it would also be nice to get advice [laughs].