For the launch of new colors in our Mommy and Me collection, we're celebrating motherhood. Since motherhood is a unique journey for every mama, we're listening to diverse stories from our community. We got to chat with Haylee-Rae, a content creator based in Los Angeles, about teaching your kids about self-love, the importance of feeling good both inside and out, and prioritizing time for yourself as a parent.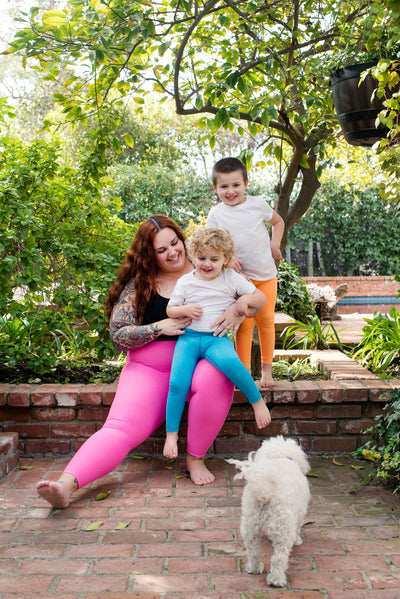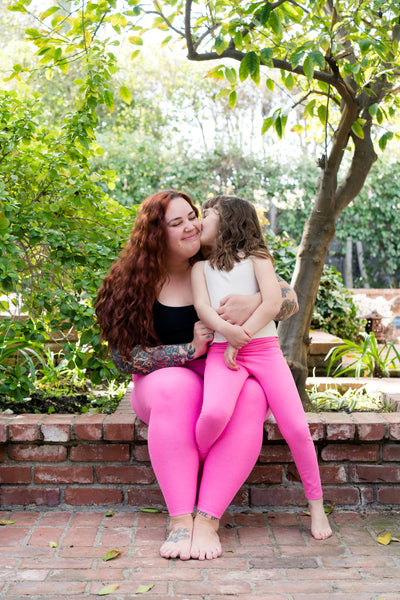 What's something you've learned about yourself since becoming a mother that you love? 


That asking for help is not admitting defeat. It took some time to unlearn the "I can do it all" attitude, but since then, my life and my parenting have gone much more smoothly. I'm so fortunate to have a strong support system, and the ability to reach out for help, guilt-free, when needed.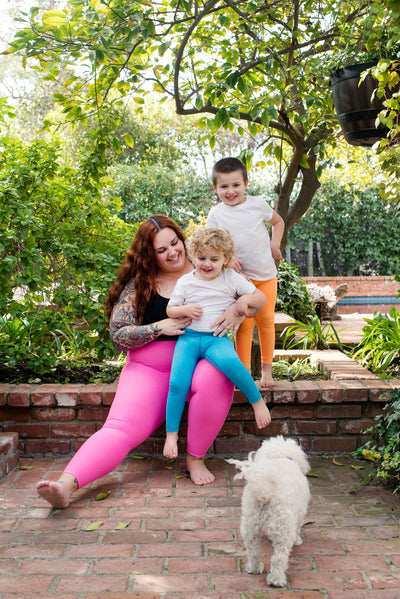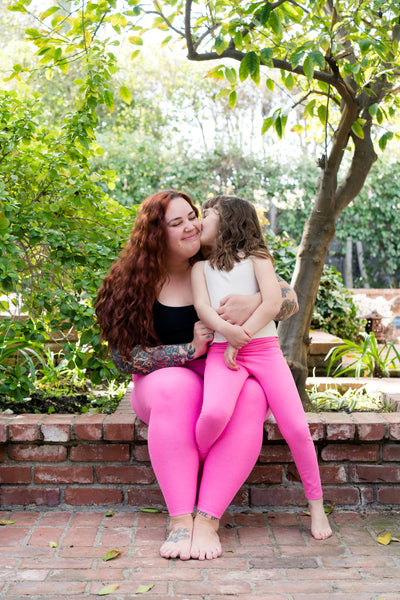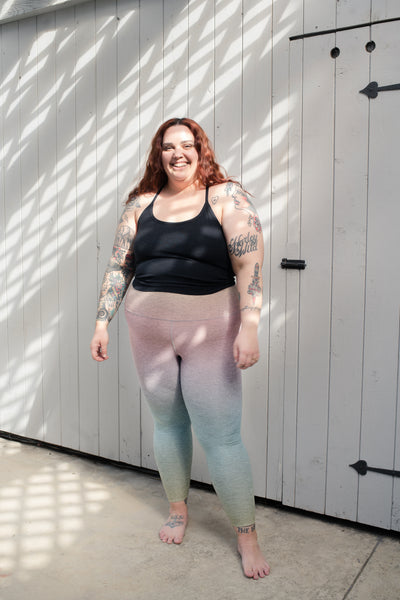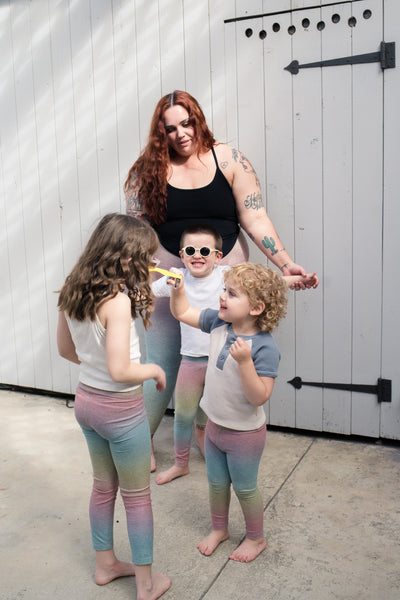 What's the hardest part about being a mother? Maybe something you weren't expecting?  


I think that one of the toughest parts of being a parent is making sure to prioritize yourself. It's so easy to get lost in parenting—and at the end of the day, to be the best parent you can, you must be in a good mental space.  

What's one thing your kid(s) have taught you about yourself? 

My kids do not care what I look like or how nice the things I have are; they just care about being with the people they love and making fun memories. It's nice to be reminded that (in the nicest way possible) no one is really thinking about me—about what I'm wearing, or what kind of stroller I have, or anything of the sort. And to remember not to let self-doubt, worries, or insecurities hold me back from enjoying every moment with them.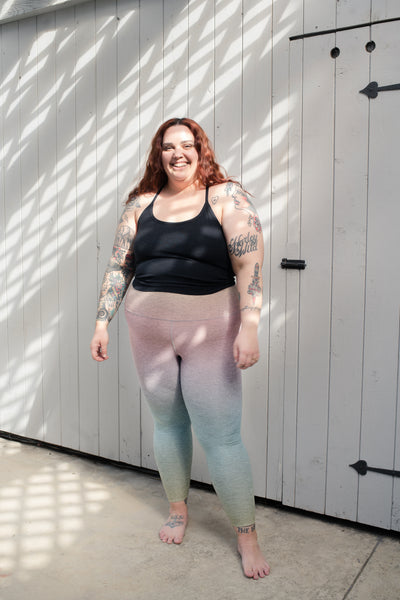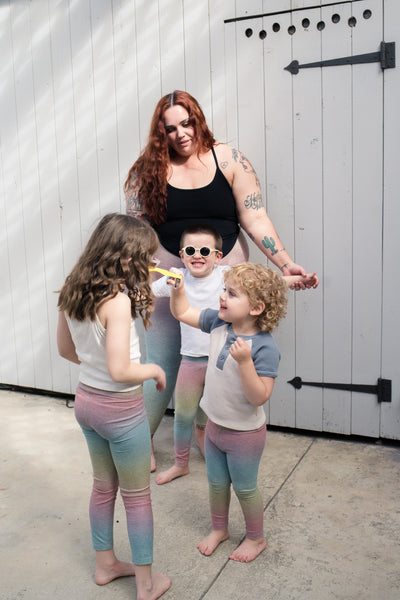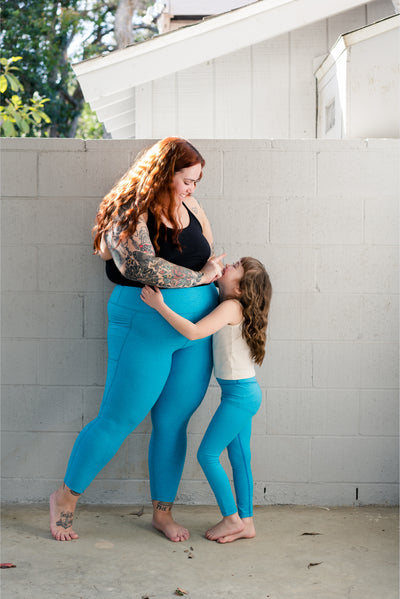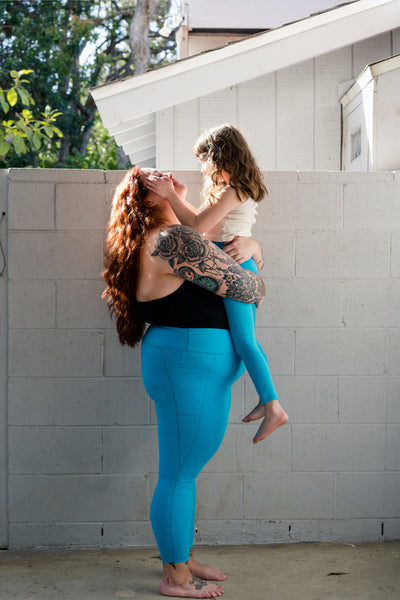 What's one piece (or pieces) of your identity that you love that's separate from being a mom? 


I'm really pleased with who I have become as an artist. I have always gravitated towards multiple creative outlets, and I love that those passions are still included in my day-to-day life. Whether it's knitting, drawing on my iPad, creating content, etc.—I love that I am still able to be consistently inspired to create. 


What's one thing you want to teach your kid(s) about their relationship with themselves? 


That self-love is fluid, and that no one has good days every single day. It's important to remember this, so we don't beat ourselves up when we aren't having a banner day. This goes alongside learning to listen to your body and nurture it with rest/activities/food/love/etc. as needed.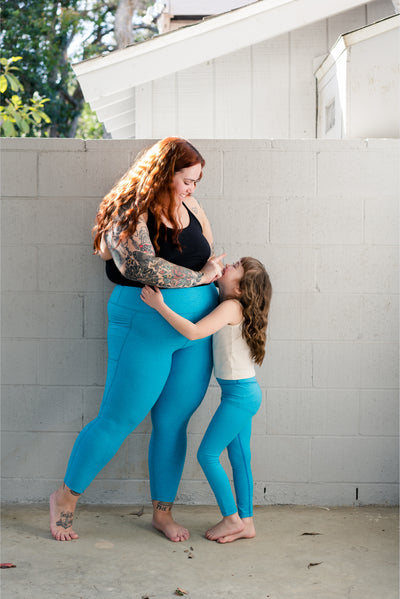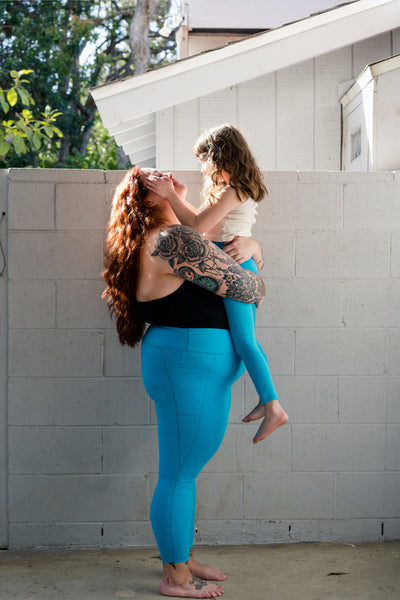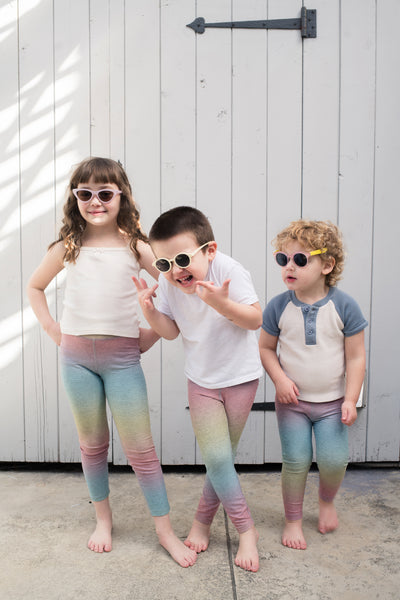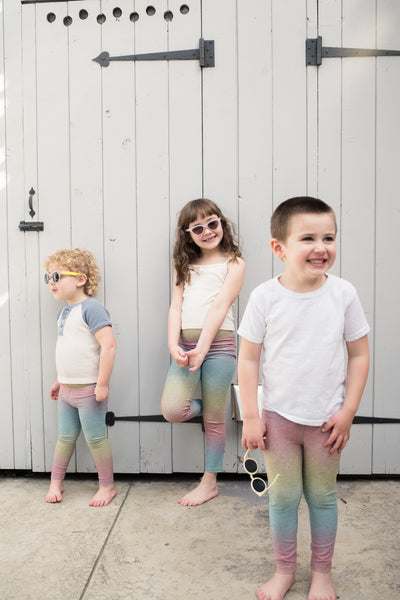 What's your go-to, feel-good Beyond Yoga outfit? 


Recently, I've been reaching for my Spacedye All Day Flare High Waisted Pants + Spacedye Slim Racerback Crop Tank as a monochromatic set. 
What do you want to teach your kid(s) about style? 


That being comfortable is the number one priority. And to wear things that make you feel good inside and out.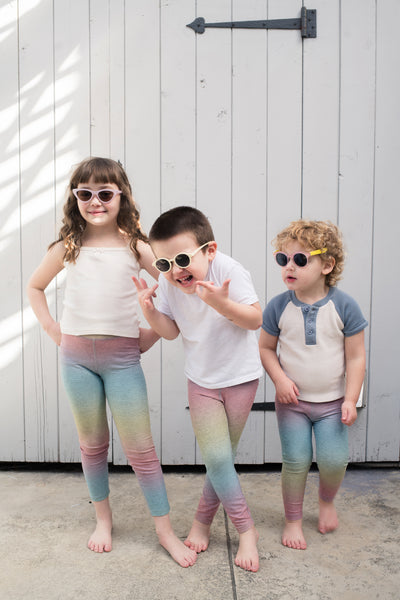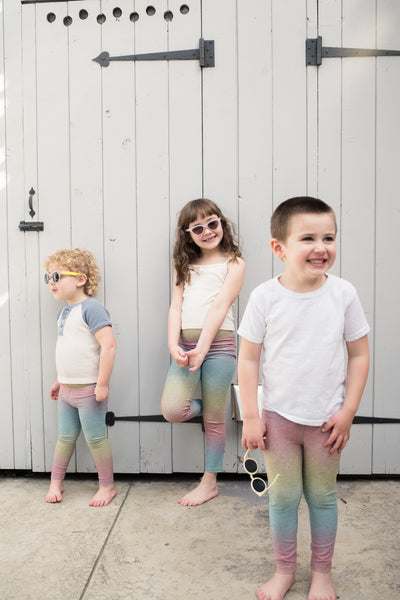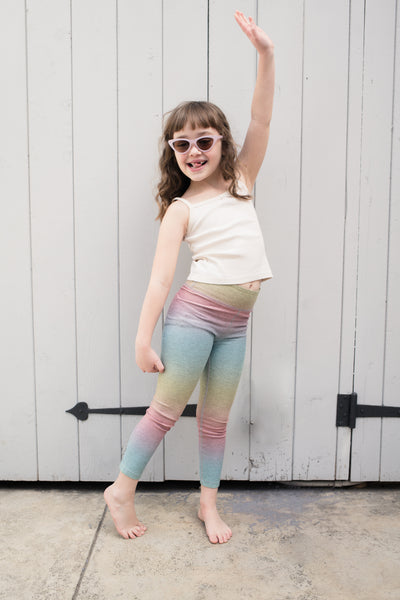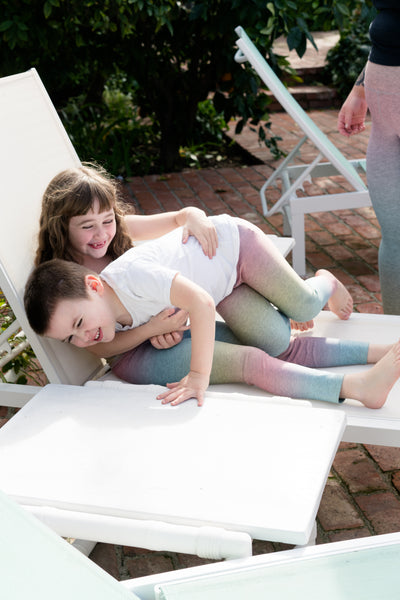 What do you wear to #moveinbeyond with your kid(s)? 
I love to wear my Out of Pocket High Waisted Midi Leggings with either a tank or tee, and some sneakers. The pockets have really been a game changer with my Beyond Yoga pieces.  
Where can the BY community find you IRL or online? 
You can follow along @thehayleerae on Instagram!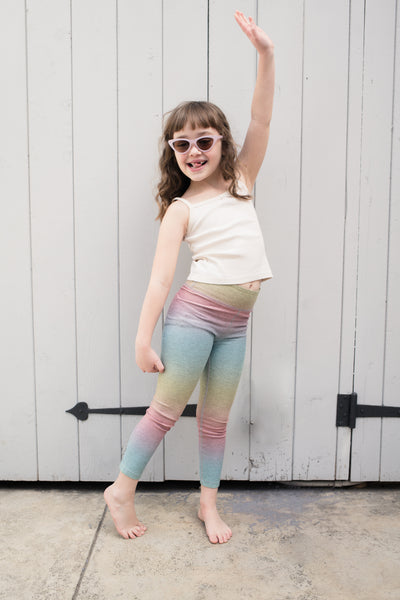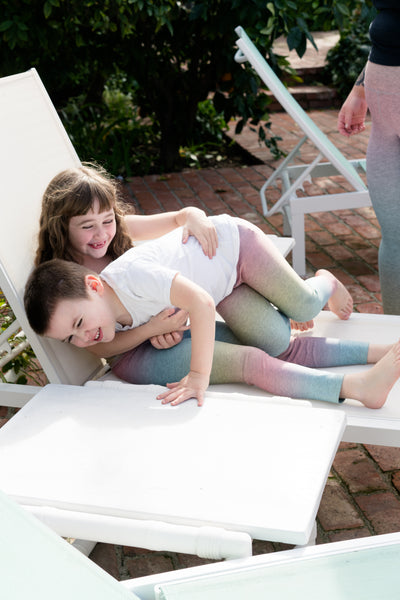 Photography by Ye Rin Mok